Coming up next!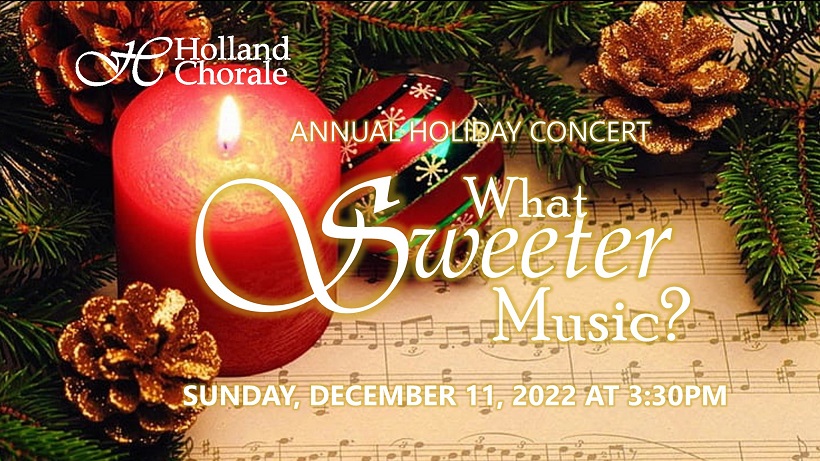 Our ever-popular holiday event will feature the music of John Rutter, J.S. Bach, and the hummable holiday music you love. The West Michigan Children's Choir will be joining us for a couple of selections too! We'll toss in a dash of heart-warmers including "God Bless My Family" by jazz artist Ann Hampton Callaway and Kenny Loggins' "Celebrate Me Home." And you don't want to miss the return of our carol sing-along! 
Season and Individual Tickets now on sale!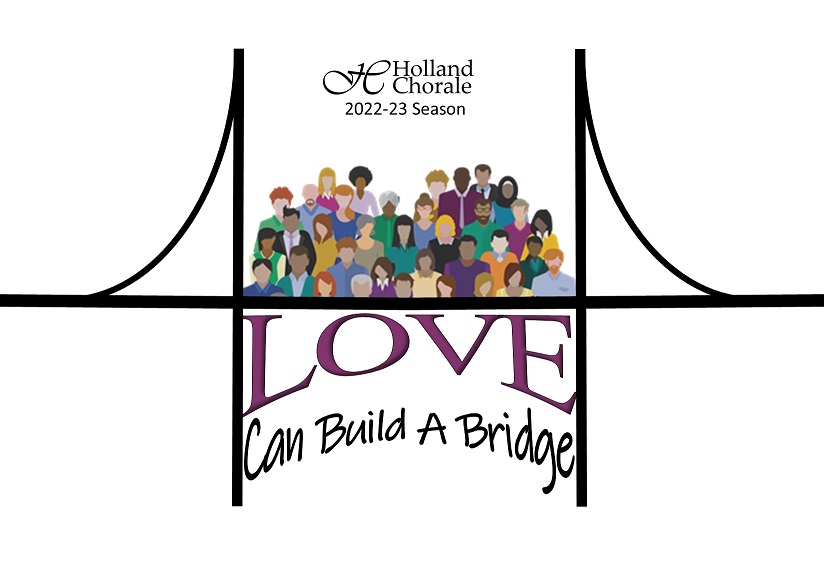 WE'RE HIRING!
Do you have a love of the arts? Want to work to make a difference?
The Holland Chorale has a part-time opening which is vital to the success and sustainability of the organization. Click the job title to learn more about this opportunity:

SUBSCRIBE TO OUR YOUTUBE CHANNEL TO SEE OUR MUSIC MONDAY VIDEOS AND OTHER VIDEO HIGHLIGHTS!