Coming up next!
Sunday, February 26 at 3:30 pm
Holland Armory – 16 W 9th Street – Holland MI
"Considering Matthew Shepard" is an evocative and compassionate musical response 25 years after the death of Matthew Shepard in 1998. It is a fusion oratorio, blending traditional choral styles with folk, pop and country. The music is a powerful and moving encouragement to all of us: be compassionate, find kindness, embrace what unifies us.
SEASON SPONSOR – JACK H. MILLER
Concert Sponsor – Gentex Corp
Individual Tickets now on sale!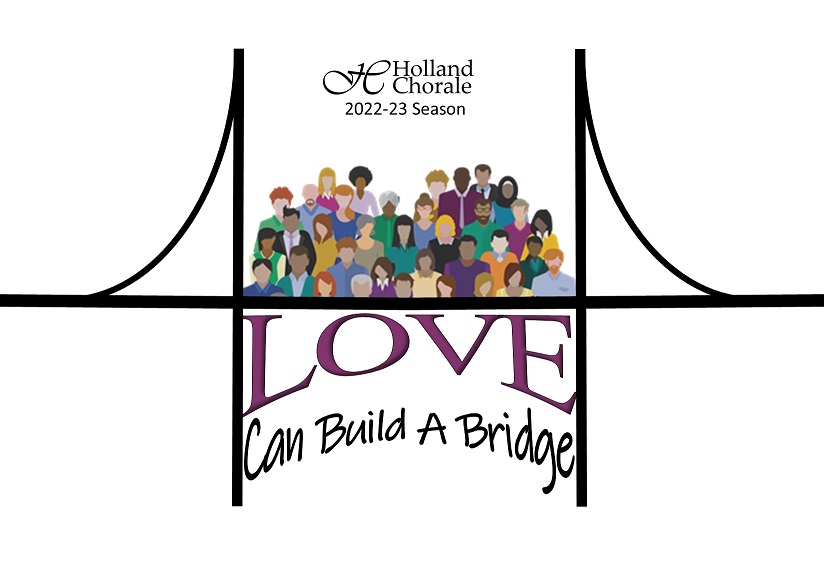 WE'RE HIRING!
Do you have a love of the arts? Want to work to make a difference?
The Holland Chorale has a part-time opening which is vital to the success and sustainability of the organization. Click the job title to learn more about this opportunity:

SUBSCRIBE TO OUR YOUTUBE CHANNEL TO SEE OUR MUSIC MONDAY VIDEOS AND OTHER VIDEO HIGHLIGHTS!