Holland Chorale – Great Voices Singing Great Music!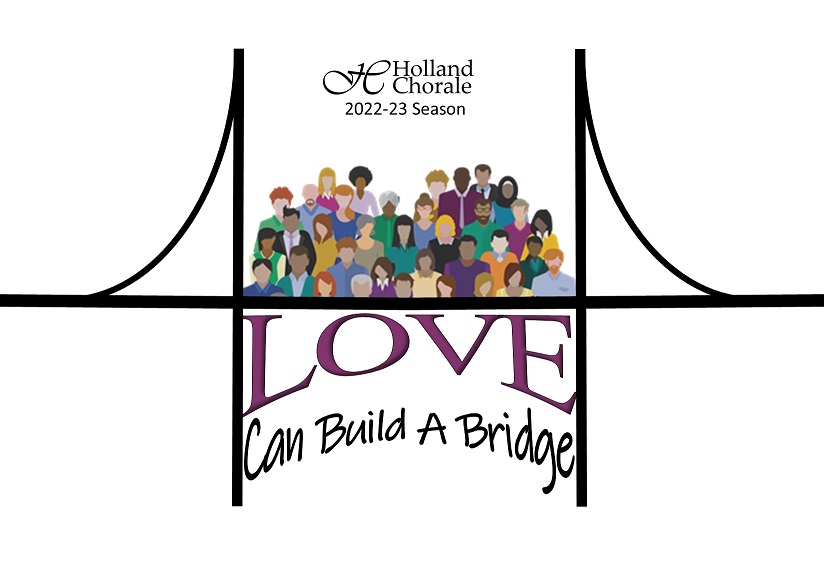 THE NEXT ROUND OF AUDITIONS WILL BE HELD IN AUGUST, 2022.
To schedule an audition, email pcoyle@hollandchorale.org
Auditions are held privately with Dr. Patrick Coyle (Artistic Director) and Nicholas Loren (Vocal Consultant) at First Reformed Church in Holland, MI.
The 15-minute audition process includes singing one prepared solo, vocalizing to demonstrate range, and a short music-reading exercise.