Sat.,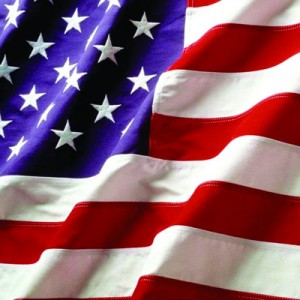 June 30, 2012, 7:00 p.m.
Calvary Baptist Church, Holland

Celebrate our nation
at this sing-a-long of patriotic and national favorites the weekend before Independence Day. Everyone will leave humming great songs like You're a Grand Old Flag, In the Good Ol' Summertime, and Columbia, the Gem of the Ocean. Texts will be displayed by overhead projection so that everyone can participate! It's a great event for young and old, and entire families may come for one low price. Perfect for kids learning about classic American songs–families of 4 or more can come for only $20.
AND, do you have some experience singing in choir? Click HERE to learn about how you can join the Holland Chorale for the night to help lead the singing!
Purchase tickets for "American Sing-a-long" now at mycommunitytickets.net (click logo below):