Sunday, December 17 , 2017
4:00 p.m. 
First Reformed Church, Holland, MI
Featuring the West Michigan Flute Association, Julie Sooy conductor
and the First Reformed Church Handbell Choir, directed by Cheryl VanOss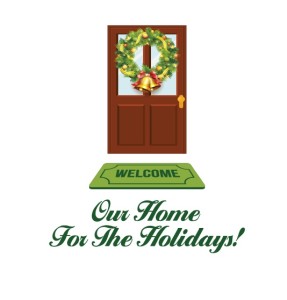 TIME FOR JOY
This event was a delight for audience and musicians alike! Carolers greeted concert-goers as they arrived with traditional carols in the lobby…and some of the listeners even joined in!
The First Reformed Church Handbell Choir opened the program with two spectacular numbers.
The Holland Chorale started their set with Handel's "For Unto Us a Child is Born" from The Messiah and continued with several selections ranging from contemporary to classic…somber to comedy.
After the intermission the West Michigan Flute Association delighted the audience with a set of five pieces including a French Nativity Suite and a fantasy on themes from "The Nutcracker".
The Chorale and Flute Orchestra joined forces with Julie Sooy conducting "A Choral Fantasy: I Saw Three Ships, What Child is This and God Rest Ye Merry Gentleman.
The Holland Chorale continued with a couple more pieces that featured soloists and a four-hand piano accompaniment before joining with the Handbells for the finale, We Wish You a Merry Christmas.
It was such a wonderful opportunity for family, friends and co-workers to enjoy this special time of the year together! We thank all who made this new event such a success and we look forward to continuing the tradition!
Photos below courtesy of Karen Brower